Department 3 "Monitoring Systems and Data Management"
Details

Published: Thursday, 25 May 2017 14:22
Written by Sergei Barkalov
Hits: 5417
The head ofdepartment: Dr. Zubovich A.V.
The main activities of the department are as follows:
The initial name of the department was "Technical Infrastructure and Data Management". In 2014 it was changed to "Monitoring Systems and Data Management". There are 15 employees in the department of 15 employees, divided into 3 sections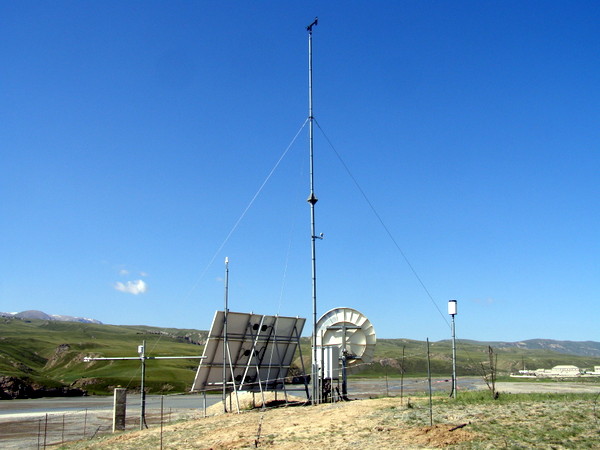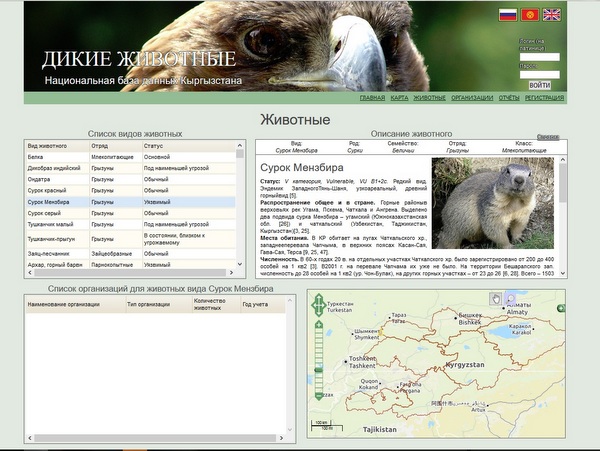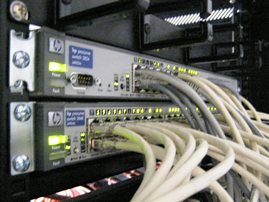 The Monitoring system а section deals with installing new and supporting existing stations, the purpose of which is seismological, hydro-meteorological and GNSS observations in Kyrgyzstan, Tajikistan, Uzbekistan and Afghanistan. All the stations work autonomously in automatic mode.
The Seismological monitoring is carried out at the expense of three own broadband stations, as well as stations from other networks. All data comes through the SeisComp3 software system to the CAIAG central server, where they are processed automatically. As a result, an operational catalog of earthquakes is created. Currently, there is also a network of 18 strong movement stations located in Kyrgyzstan. The network will serve as the basis for a future early warning system for earthquakes.
Hydro-meteo monitoring,is carried out by CAIAG 21 automatic stations which represent an operational system for the collection and initial processing of meteorological and hydrological information. Data from the stations are transferred to the SDSS via satellite and GSM satellite channels.
CAIAG also performs GNSS monitoring, constantly developing a network of permanent GNSS stations in Central Asia. Currently, the department supports 30 GNSS permanently operating stations. Data are collected automatically through the Internet, satellite and mobile communications.
One of the directions of work of Geoinformation systems is the creation of such systems using databases and the Web interface. As a result, a few significant projects were performed such as: "Sustainable Development of Issyk-Kul, Geographic Information System and Inventory of Assets", "Safety of Schools and Preschool Educational Organizations in Kyrgyzstan", "Mass Digitization of Cadastral Maps of Chui Oblast", "Creation of Data platform on Disaster Risks in Kyrgyzstan", "Creation of National Database of Wildlife of Kyrgyzstan ". Within the "Water in Central Asia" project, a Sensory Data Storage System (SDSS) was created. SDSS is the main storage and access point to meteorological and hydrological data of all CAIAG stations in Central Asia, as well as to the radar altimetry data of many Asian water reservoirs.
The purpose of the IT infrastructure section is to develop and maintain a fleet of workstations for the Institute's employees, peripheral devices, server and communications equipment and their software. Great attention is paid to virtualization systems.
The department works on research of modern movements of the earth's crust in Central Asia. For this purpose, automatic collection of GNSS data from all CAIAG stations and some IGS stations is organized. Processing of daily data is performed by the Gamit/Globk in auto mode. Recently, considerable efforts of the department are focused on the study of deformation processes near tectonic faults. The Alai Valley in Kyrgyzstan was chosen as a testing site, where one of the most significant relative movements of the earth's surface in Central Asia is observed and where a network of 10 permanently operating GNSS stations is installed.