Master's degree program
Details

Published: Wednesday, 07 July 2021 17:31
Written by Elaman Mambetaliyev
Hits: 1562
Master's degree program in CAIAG
Central Asian Institute for Applied Geosciences (CAIAG) together with the Kyrgyz State University of Geology, Mining and Natural Resources Development named after academician U. Asanaliev (KSGU) conducts training of Master's degree students on the direction 630100 "Applied Geology", profile: "Geosciences"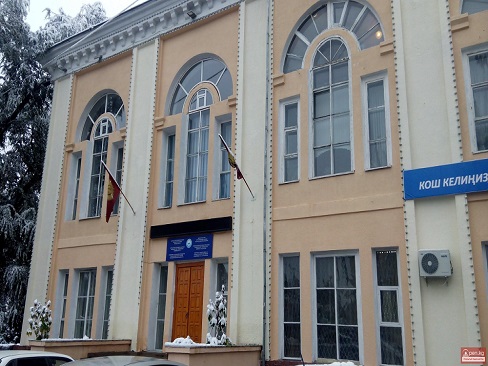 The purpose of the Master's degree program:
During the course of mastering the program in accordance with the Syllabus, the students acquire knowledge and skills to perform work in the field of geological surveys in the following directions:
- regulatory framework for geological surveys;
- peculiarities of the methodology of surveys at various stages of work, depending on the projected objects and the composition, condition and properties of soils;
- modern methods of field and laboratory soils' research;
- means of automated processing and presentation of geological information, practical skills of processing and presentation of survey results using GIS technologies.
Perspective on the implementation of the Master's degree program:
The main goal of this program is to train specialists who are ready to participate in solving problems related to priority national projects of the Kyrgyz Republic and projects in Central Asia region.
The key element of the program is to establish closer working contacts with employers, as well as an exchange of experience with foreign universities, research institutes, international partners; enrollment of graduate students in PhD programs.
A new Master's program in "Glaciology, Climate and Water Resources" is currently being prepared.